Here are some stories that appear to have prophetic implications.
Warships On The Move & Positioned: U.S., Russia & Iran – The Great Theater – Pawns in Place
"The Middle East is getting ready for a large-sale battle which will very likely affect the Russian part of the Caucasus, and this, in its turn, will be reflected on the entire Russia," Mr. Sivkov added. Read more.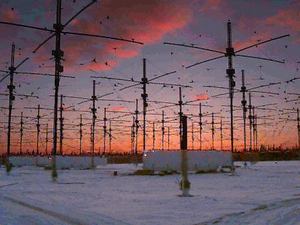 HAARP Unleashes Tesla Death Ray
Disturbing evidence is emerging that HAARP has been weaponized. Noted Brazilian physicist, Dr. Fran De Aquino, recently asserted the fully functional HAARP network is not only modifying weather and geophysical events, it may also be warping space and gravity—even time! Now applications of Nikola Tesla's legendary "Death Ray" weapon may have been activated. Read more.